Welcome to Connect Kids!
More information coming.
This area will include curriculum used to Nursery through Pre-K, Elementary, and Club 45.
Be sure to check back soon.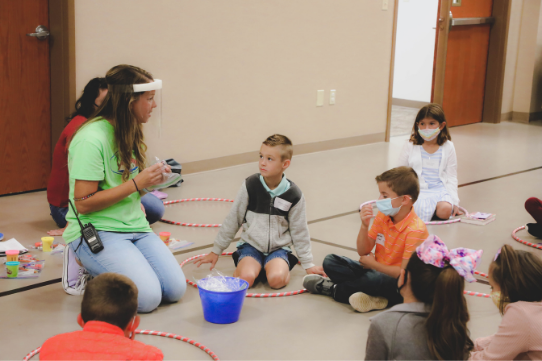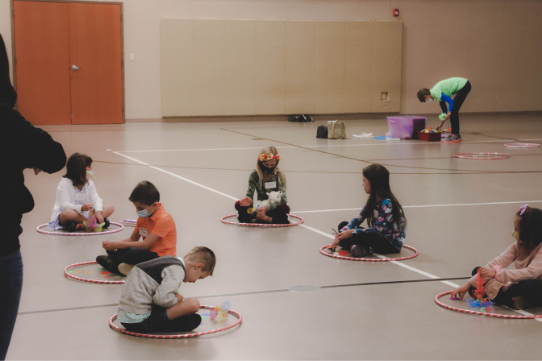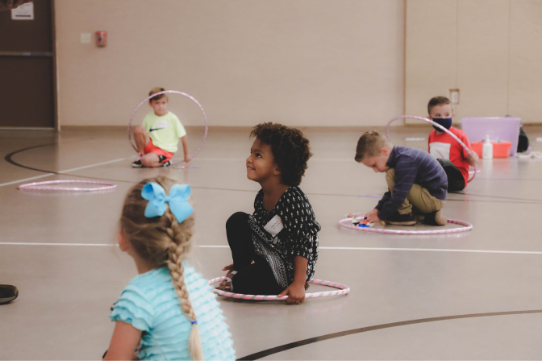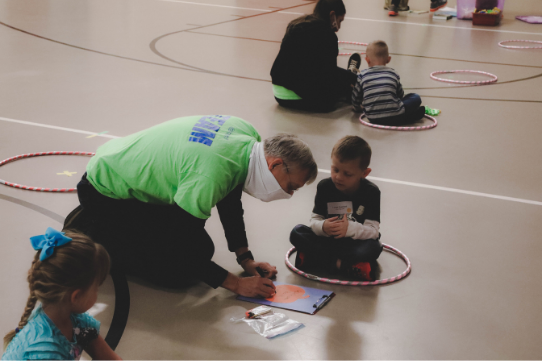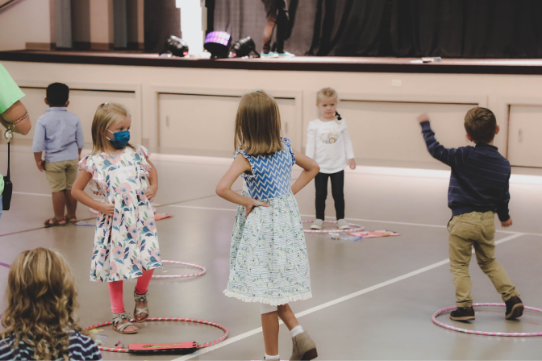 Parent Time
Use these helpful tools to connect with your child:
You will receive a Parent Cue card from your child's small group leader every month. The Parent Cue is a Morning Time, Meal Time, Drive Time, and Bed Time cue for each month.
Elementary kids will receive a GodTime Card each week. Encourage your child to dedicate four different days during the week to these devotions.
ParentCue.org was created to help parents make the most of the time we have with our kids. It includes a monthly podcast.
Centered on our monthly topic, the Parent CUE App sends weekly cues to remind us to connect with our kids whether at home or on the go.
Studio252.tv is a family website that helps us make the most of everyday moments at home to build a spiritual legacy in our family.